Providing continuous Networking and Design Solutions to NYC's most demanding clients since 2008.
How fast does data travel through copper wire?
Answer: about 200,000 kilometers per second
Our products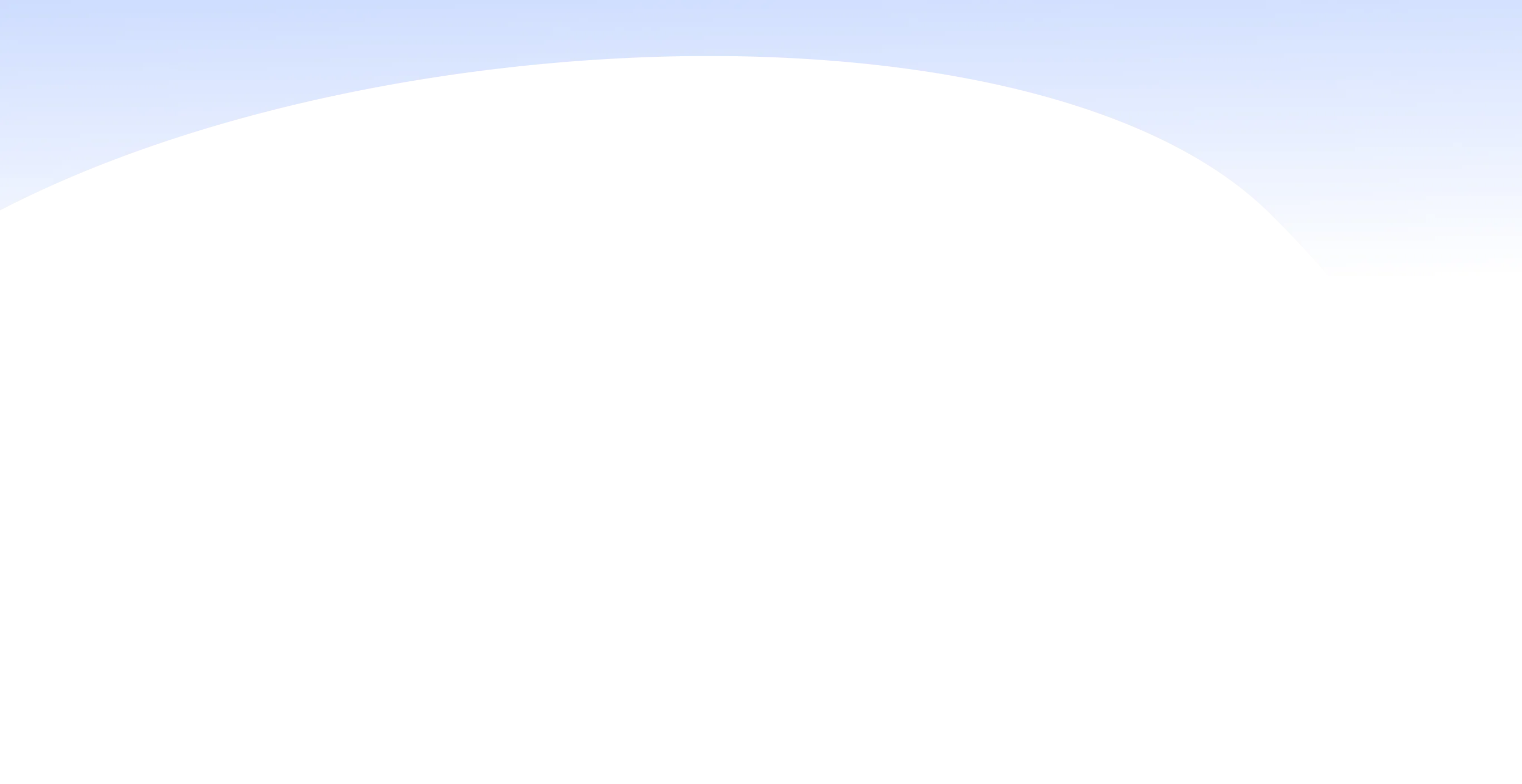 Let us take care of your technology while you concentrate on your business. Today we provide the most sophisticated and economical solutions in the industry.
BP Networking & Design Inc. Why are we better?
Advantage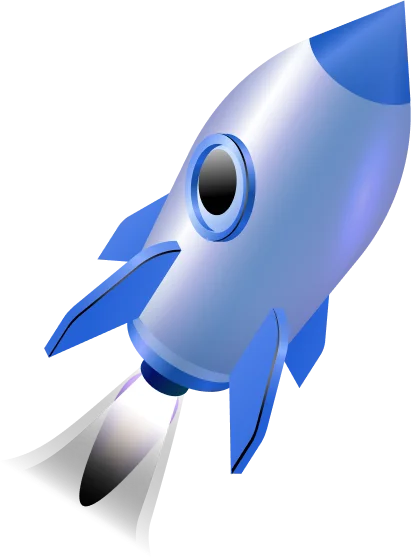 Hassle-free and fast technology
The most sophisticated and cost-effective solutions
Support from the best specialists
First Computer Networks – was born in 1969, ARPANET (Advanced Research Projects Agency Network)
More details What do we offer?
Managed IT support
We take great pride in the technical expertise, professional commitment and creative thinking that we bring to this process in every client IT environment that we service.
Why us for managed IT services?
As a managed IT services provider, we provide clients with incomparable expertise, attentive support, and guaranteed satisfaction. Our flexibility allows you to choose the services you want, all at an affordable price that keeps your IT budget under control. VoIP phone services
We offer VoIP phone services and communication solutions customizable for any size business. Work, collaborate and connect from anywhere.
Features
The first and most important aspect to consider is understanding which features are offered. Many hosted PBX providers don't offer the same features in their hosted product as they do for their premises-based solution. If critical business communications features like queues, IVRs and conferencing are missing, or cost extra, then the product may not be a viable solution.
More details Responsive pricing section
Plans and pricing
Standart
Easy, quick start plan
$30.95
/user/mo
Unlimited calls within the US/CA*
Auto-attendant & toll free numbers
Voicemail to E-mail notifications
Choose plan
Premium
Great choice for smaller teams
$35.95
/user/mo
Everything in Essentinal, Plus
Unlimited conference calls, 40 participants
Unlimited video conferencing
Extended integrations with Zoho CRM
Professional setup
Audio Recording
Choose plan Network Design, Integration and Virtualization
At BP Networking and Design Inc. network design and integration services are one of our key core competencies!
How Virtualization can help you?
Reduce hardware and operating costs by as much as 50% and energy costs by 80%, saving more than $3,000 per year for every server workload virtualized. Reduce the time it takes to provision new servers by up to 70%. Decrease downtime and improve reliability with business continuity and built-in data disaster recovery.

CCTV and Access Control
We are bringing state-of-the-art video surveillance products and solutions geared toward your company's needs. Today, in addition to our robust video surveillance products portfolio, we offer cutting-edge technologies, including deep learning/AI, industrial automation, robotic vision, and advanced smart home solutions connected to a cloud platform.
What can a Cloud service do?
Imagine not having to deal with servers, crashes, downtime, and backups. If all that sounds good maybe Cloud computing is right for you. BP Networking Inc. can build cloud service platform for your IT solution that incorporates services with the latest technology to fit your needs. Whether you are 1 user or 100 users we can create the right solution. It is a comprehensive, turn-key cloud-computing platform designed to help you do the cloud your own way at your own pace.

MDU (Multi-dwelling units)
You invest a lot to provide a great living experience in your multi-dwelling units (MDUs). Whether it's student or luxury apartment complexes, senior living or other properties, your residents expect more. BP Networking will assist to overcome technical challenges.
How does this help you?
We will guide you through the complex process of selecting the right vendor solutions for your business continuity needs and help you implement a network backup and recovery platform that will meet all of your company's data recovery, retention and compliance requirements.. Home automation
Enter your home and have the temperature set perfectly for your arrival? Have the lights go up as the sun goes down? Unlock a door via your smartphone? You bet!
Why not put your technology move in the hands of qualified IT professionals?
BP Networking is a full service New York City managed technology services provider that has over 6 years of professional experience relocating corporate telecommunications and information technology systems for companies across all industries and of all sizes. Hire Us!
Secure Remote
Connection
$75
per hour
Virus and Spyware Removal
Online Device Diagnostic and Repair
New computer setup
Software Installation
Data Transfer and Data Backup
Printer Installation
Network Troubleshooting and More
Terms and conditions apply.
Buy now
On-Site
Service Call
$125
per hour
Hardware Installation
Server Installation
Router & Firewall Configuratio
VoIP integration
Home Automation
Terms and conditions apply.
Buy now
Official Internet birthday is on October 29, 1969, at 10:30 pm, with the first data transmission being sent between UCLA and SRI
More details Our partners

Leadership
Bogdan Parkhomenko
Computer Networking and Telecommunication
Founder of BP Networking and Design
Bogdan leads the daily operations at BP Networking, including project development and Installations. Being a network technician himself he is not afraid to get his hands dirty. Bogdan is passionate about technology, science, space travel and really efficient processes.
Our products